Borrow up to €150,000 - 5% (5.12% APR)
Mortgage
We are delighted to help our member buy their own home. This includes first time buyers, late term switching, County Council buy-outs, family buy-outs etc. We are also not affected by the current ECB interest rates which is a great help to those worried about increasing mortgage interest rates.
Our loan calculator includes the mortgage rate, you can borrow from €40,000 up to €150,000 over 35 years.
Apply Now
Become a Member
Join the Credit Union and avail of numerous tailored benefits, outstanding customer service and amazing community
Calculate your Loan
Estimate how much you could borrow and calculate your repayments: weekly, fortnightly, or monthly using our online calculator
Apply for a Loan Online
Apply for your loan from the comfort of your home with our new online loan application. Upload all your loan documents through our mobile app - no paper no stress!
Sit back and relax
Voilá! You are done! Our team are now reviewing your application, we will be in touch shortly to confirm your loan application.
Mortgage 5% (5.12% APR)
Representative Example
A representative example is a term used in financial regulations. The example will help to show you the typical costs associated with a loan for a certain amount.
Loan Amount

€120,000

Loan Term

30 years

Rate of Interest - APR

5.12%

Monthly Repayment

€644

Total Interest

€111,904

Total Cost of Credit

€231,904
Maximum Loan Amount :
Maximum Loan Term :
This calculator is for illustrative purposes only, to give you, the borrower, an overview of the potential cost of borrowing. The Credit Union, or any of its staff, cannot be held responsible for any errors. Please note that this calculator only provides an indicative quote and actual repayments may vary.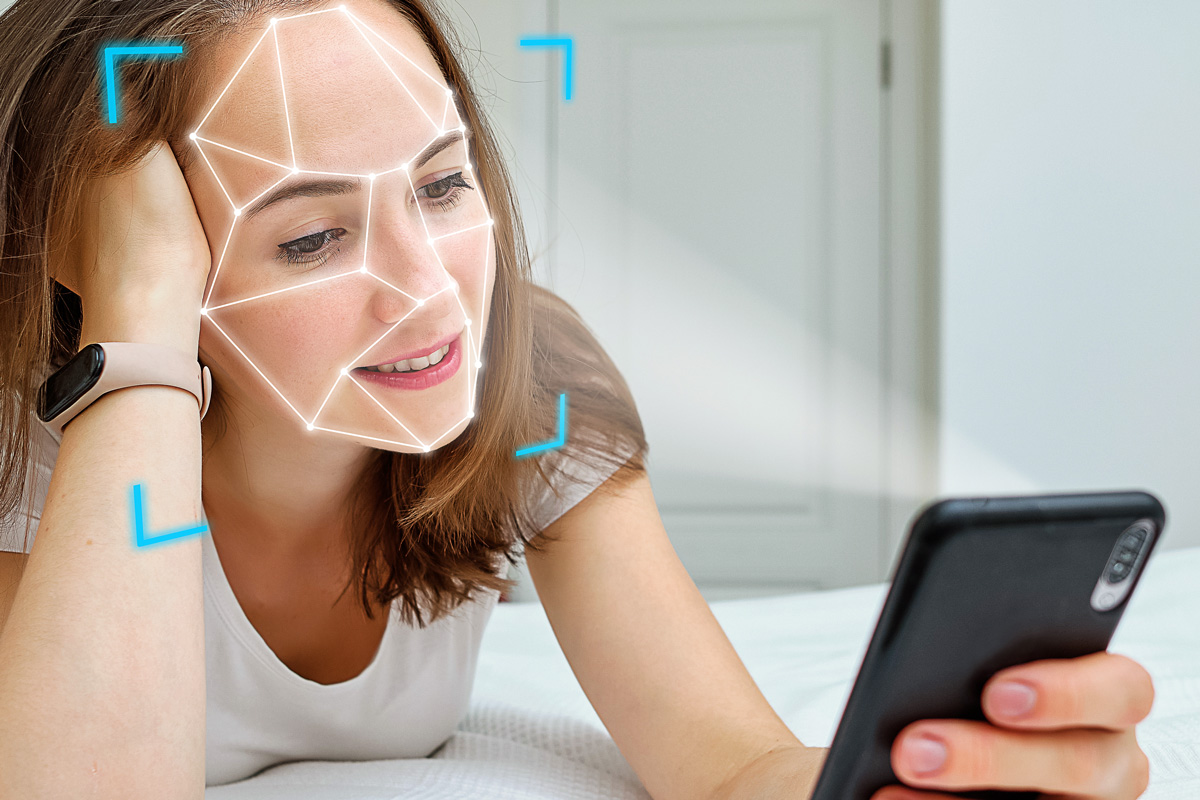 Join using your Phone
We've created an intelligent and secure method for you to become a member directly through your mobile phone. All you have to do is download our Mobile App, for free, to take full advantage of joining as you go.
Loan Limits
Loan To Value (LTV limits)
For principal private residences: From 1/1/17
First Time Buyers: 90%
Non-First Time Buyers: 90%
Loan To Income Limit
For principal private residence:
What you need to Apply
Proof of income in accordance with the Lending Policy
the applicant's ID and ability to pay have been established with reference to original documentation
CCR checks
Judgement checks
The independent valuation report
Household Debt Service Ratio % on the basis of the current interest rate stressed-tested for a 2% rate rise
Conditions attaching to the application including:
perfection of security
property insurance arrangements
the Mortgage Loan meets the member(s) needs and objectives;
the outcome of the assessment of affordability shows that the member(s)

is likely to be able to meet the loan repayments on an ongoing basis;
is financially able to bear any risks attaching to it;
has the ability to repay the loan on the terms of the credit agreement

the product or service is consistent with the member's attitude to risk.
A draft of the Suitability Statement will be provided to the member(s).