Borrow from €20,000 to €40,000 - 7% (7.25% APR)
Renovate Loan
Renovate promotional loan is available for home improvement from €20,000 to €40,000 at low interest rate of 7% (7.25% APR) over 10 years.
Whether you are upgrading your home to be more energy efficient or if it requires an upgrade or adding on an extension our Renovate loan will help you keep your costs down.
Maybe you have purchased an investment property that needs upgraded before you sell it, or you are Retrofitting and applying for government Grant, we can help.
Apply Now
Become a Member
Join the Credit Union and avail of numerous tailored benefits, outstanding customer service and amazing community
Calculate your Loan
Estimate how much you could borrow and calculate your repayments: weekly, fortnightly, or monthly using our online calculator
Apply for a Loan Online
Apply for your loan from the comfort of your home with our new online loan application. Upload all your loan documents through our mobile app - no paper no stress!
Sit back and relax
Voilá! You are done! Our team are now reviewing your application, we will be in touch shortly to confirm your loan application.
Renovate Loan 7% (7.25% APR)
Representative Example
A representative example is a term used in financial regulations. The example will help to show you the typical costs associated with a loan for a certain amount.
Loan Amount

€20,000

Loan Term

7 years

Rate of Interest - APR

7.25%

Monthly Repayment

€302

Total Interest

€5,356

Total Cost of Credit

€25,356
Maximum Loan Amount :
Maximum Loan Term :
This calculator is for illustrative purposes only, to give you, the borrower, an overview of the potential cost of borrowing. The Credit Union, or any of its staff, cannot be held responsible for any errors. Please note that this calculator only provides an indicative quote and actual repayments may vary.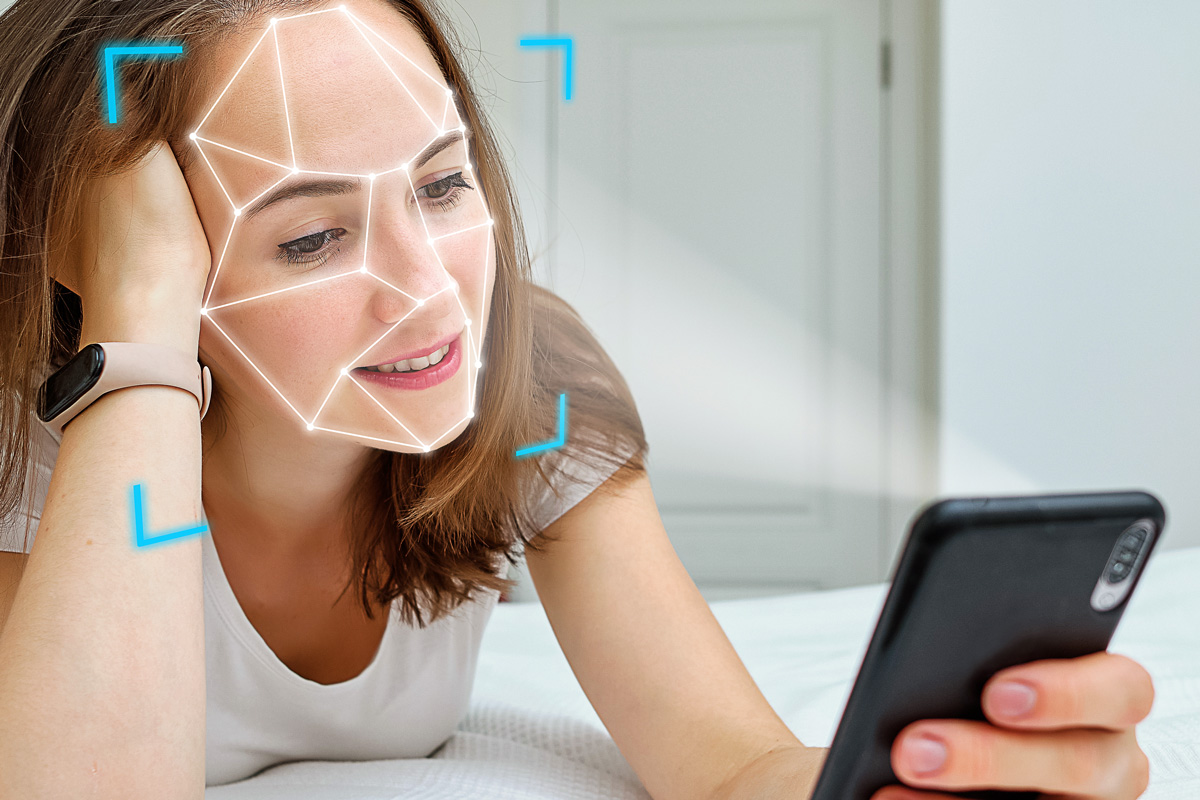 Join using your Phone
We've created an intelligent and secure method for you to become a member directly through your mobile phone. All you have to do is download our Mobile App, for free, to take full advantage of joining as you go.
Our benefits
Benefits of going with the Ballyshannon & Killybegs Credit union include:
We are willing to meet each members individual needs
Loans are insured at no cost to the member
Loan repayments are flexible, can be cleared early with no penalty
Loan term is 1 - 10 years
Mobile App and Online Access gives member more payment options and flexibility
Avail of DocuSign, sign all your documents from the comfort of your home