Borrow up to €15,000 - 4% (4.07% APR)
Student Loan
Student Loan for accommodation, fees and college expenses. Plus FREE STUDENT BANKING with our Current Account & receive your a Phone Card Holder with all new accounts opened.
Free Student Banking with our Current Account, with Mastercard Debit Card. Sign up for your free current account within online banking clicking here or pop into branch.
Apply Now
Become a Member
Join the Credit Union and avail of numerous tailored benefits, outstanding customer service and amazing community
Calculate your Loan
Estimate how much you could borrow and calculate your repayments: weekly, fortnightly, or monthly using our online calculator
Apply for a Loan Online
Apply for your loan from the comfort of your home with our new online loan application. Upload all your loan documents through our mobile app - no paper no stress!
Sit back and relax
Voilá! You are done! Our team are now reviewing your application, we will be in touch shortly to confirm your loan application.
Student Loan 4% (4.08% APR)
Representative Example
A representative example is a term used in financial regulations. The example will help to show you the typical costs associated with a loan for a certain amount.
Loan Amount

€5,000

Loan Term

5 years

Rate of Interest - APR

4.08%

Monthly Repayment

€92

Total Interest

€525

Total Cost of Credit

€5,525
Maximum Loan Amount :
Maximum Loan Term :
This calculator is for illustrative purposes only, to give you, the borrower, an overview of the potential cost of borrowing. The Credit Union, or any of its staff, cannot be held responsible for any errors. Please note that this calculator only provides an indicative quote and actual repayments may vary.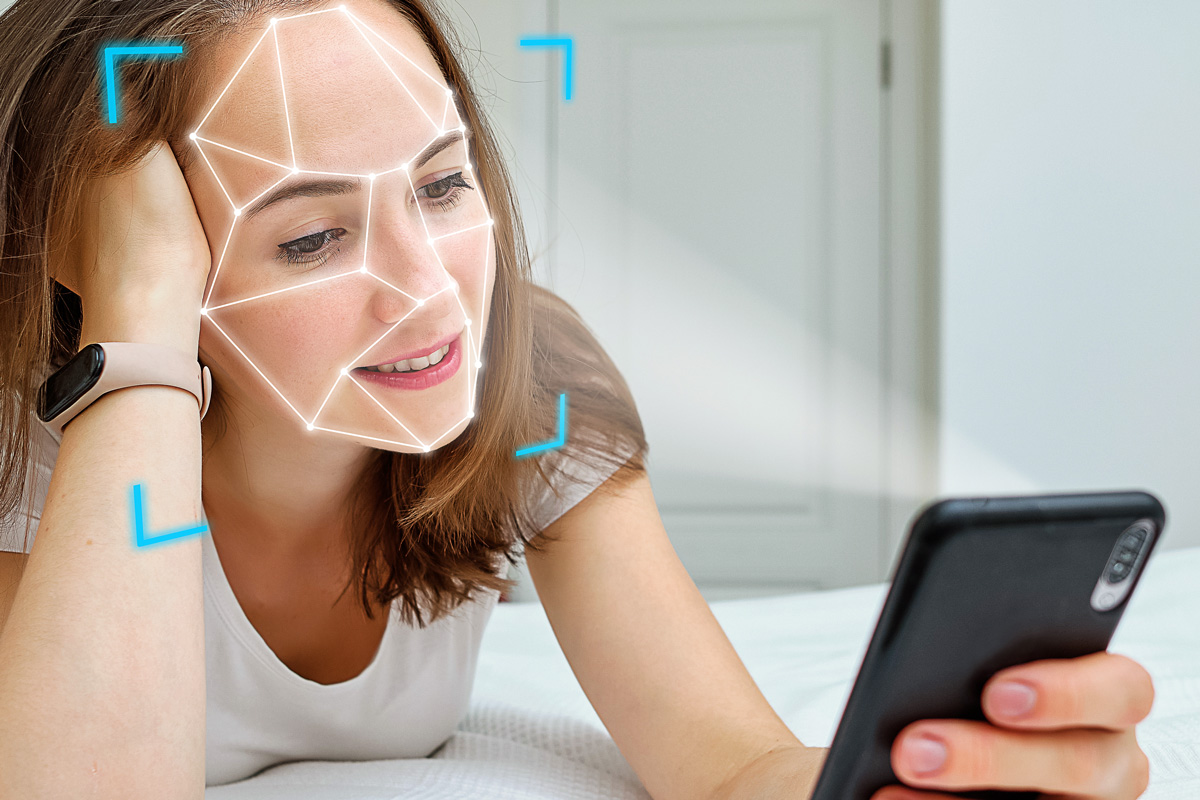 Join using your Phone
We've created an intelligent and secure method for you to become a member directly through your mobile phone. All you have to do is download our Mobile App, for free, to take full advantage of joining as you go.
We require the following documents:
Proof of college course placement (letter from college).
A Guarantor is required for all student loans (Parent/ Guardian).
Proof of Income from student/ parent repaying the loan.
Must be a Credit Union Member, if not join up today bring in proof of ID, PPS number and proof of address (within last 3 months)
Student Loan benefits
No fees or charges for early repayment.
Repayments can be made weekly, fortnightly, or monthly
Repayments are set to meet your personal repayment capabilities.
Repayments can be made at counter or by Standing Order or via bank transfer.
Loan can be issued in stages to match college terms.
Establishing a good credit history helps in later life.
Students can get the SUSI grant paid directly into their Credit Union A/C.
Easy application process and quick decision.
You pay interest only on the reducing loan balance.