Join via Mobile Phone
Membership
With advanced biometric facial verification, and the ability to submit proof of ID, we're offering you a safe and reliable way to become a member.
Download App
Our benefits
Open your account today and enjoy these benefits:
Competitive, low cost, flexible and convenient loans
Friendly and confidential service
Help for borrowers in difficulty in re-scheduling loans
All surpluses and resources belong to the members
Your savings are re-invested back into the community through loans to our members
There are no Account Fees, maintenance costs or charges
Online Banking and Mobile App
Join using your Phone
We've created an intelligent and secure method for you to become a member directly through your mobile phone. All you have to do is download our Mobile App to take full advantage of joining as you go.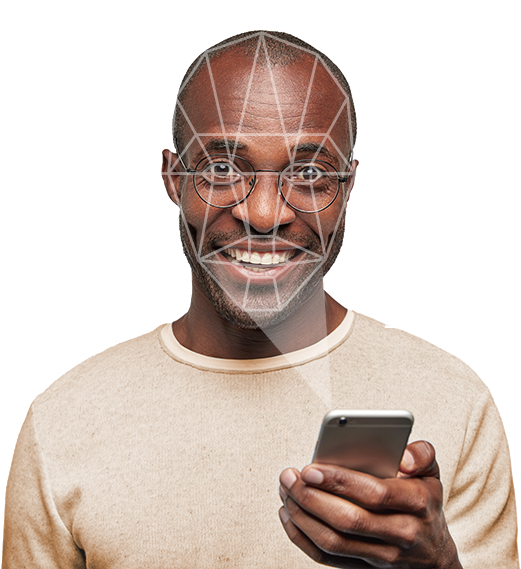 Secure Facial Verification
We use advanced biometric facial technology to capture and verify who you are. Simply take a quick selfie and you're done. This intuitive technology, ensures becoming a member is quicker than ever.
Reliable Identity Check
We've created a way for you to share proof of ID with us that's both secure and reliable. As you progress with your application, you will be given an opportunity to show your ID there and then. There's no waiting around.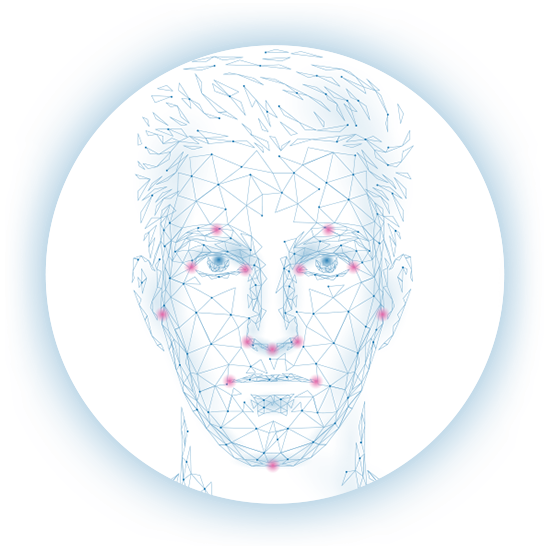 Quick Online Access
Once your membership has been approved, we'll text you a temporary pin so you can have immediate access to your online account. You won't have to worry about anything, we will do the rest.
How to get started
Download our Mobile App
Make sure you have valid ID ready
Complete the form
Verify your Identity
Upload required documentation
Sit back and wait for us to review and approve your membership
To open an account with us you'll need to provide the following:
Photo ID
Proof of Address
Evidence of your PPSN
A once-off Membership fee of €1.00 and lodgment of a minimum of €5 to commence membership.
Opening a Minor Account - Branch Only
We encourage children to kick start their saving habit as early as possible and we love to see our Super Savers. To open an account for your child (under 16) please bring in to any branch:
Birth certificate or Passport of the child
Copy of Parent/Guardian address (dated within 3 months) and Photo ID
Proof of PPS for the child
Just bring these into branch with your child and we will open their account today, and let them become a Super Saver. From the age of 7 child must be with the guardian and sign the membership form.
Opening Club/Group/Society - Branch Only
To open a Group / Club / Society Account they should supply a copy of their operating rules and a signed copy of the minutes by the secretary authorising at minimum 2 individuals who may operated the account, particularly those who may make withdrawals.
A copy of the articles and memorandum of Association must be supplied as well as a list of Directors and list of signatories of who can authorise transfers.
We require photo ID & proof of address (dated within 3 months) for all individuals, who intend to operate such accounts. We ask that all present themselves into their local branch with these documents to open their Club/Group/Society account.
Please be aware that our staff are obliged to comply fully with all aspects of the Criminal Justice Act and you will be asked for documentation if you change address or open up a further account.